Why choose Brezy?
Brezy brings ezy back to online shopping. Everything simply revolves around our Customer… no exceptions!
Unapologetically Fussy
We don't take second best from our suppliers – they need to deliver to specification, every time. Our team have spared no effort to source the best products from the best manufacturers around the world.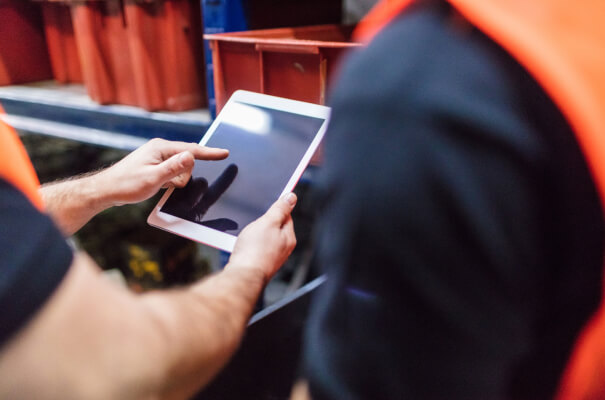 Quality Assured
Every product is thoroughly tested before being ranged by our team. We make sure the testing is completed by the appropriate demographic – yes, the kids range is tested by kids themselves!
Real People
The owners of Brezy work in the business – we understand our Customers and continually drive ourselves to deliver exceptional products and experiences.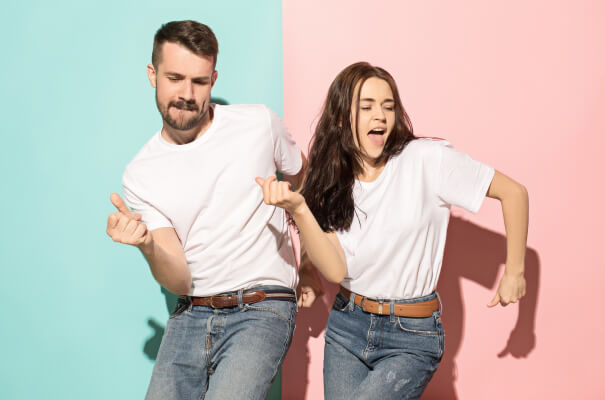 What makes us different?
Your satisfaction is our mission, and we aim to make your life easy in every possible way. Brezy offers the below assurances to our Customers to support our vision.

Secure payments
Rest easy with our simple and secure checkout process.

30 Day Money Back Guarantee
Love it or leave it! We offer full refunds within 30 days of receiving your product if it's not up to your standards.

24/7 Customer Support
Having issues? We're here to help, always!