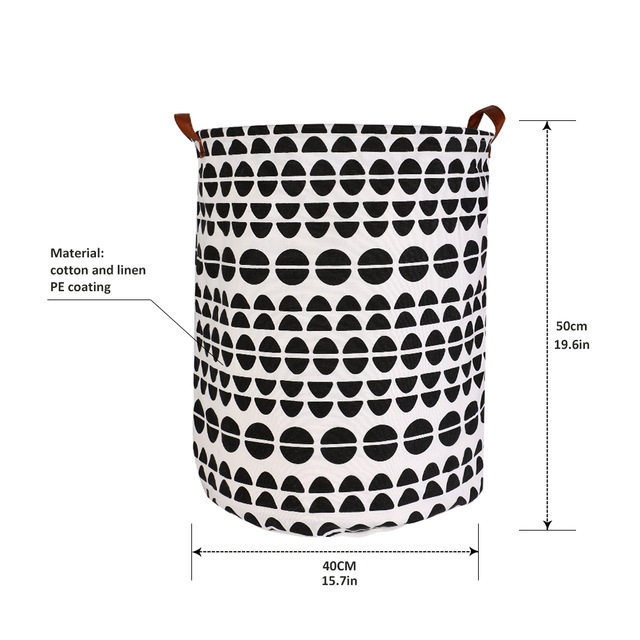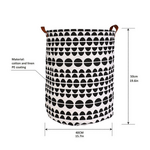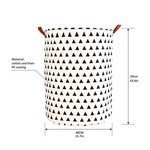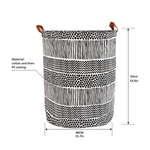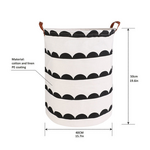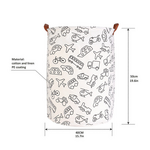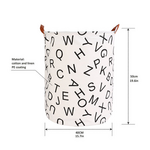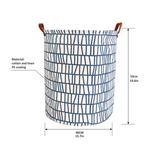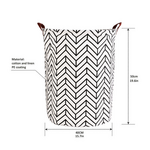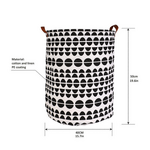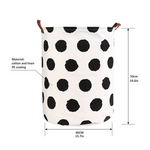 Folding Laundry Basket
Be it compact apartments, laundrys or dorm rooms, the Brezy Folding Laundry Basket is ideal. When not in use, this folding laundry basket may be tucked away because it compresses to just 2.5 inches in height. The opaque, breathable woven fabric keeps your clothes hidden while providing enough airflow to prevent odors and mildew. It's fantastic for storing extra bedding or blankets, organizing your children's toys, or taking camping trips.

HIGHLY VERSATILE
Large size and shape of the basket makes it suited for a number of activities. They can store your laundry, beddings, toys, or other clumsy stuff that cannot be sorted immediately

DESIGN TO FIT
The design of the product makes it best suited for the purpose of storage. Cylindrical shape with PE coated linen makes it a perfect organizer.

EASY TO STORE
The folding ability of the basket makes it really handy to store when not in use.



Unit Size:
40cm(W)x50cm(H)

Package Size:
200x350x50 mm

Material:
Cotton and Linen PE coated
Brezy Assured 30-day Money Back Guarantee - if you don't love your product we will gladly refund.
Full Terms and Conditions are located on our 'Delivery, Returns and Refunds' page here