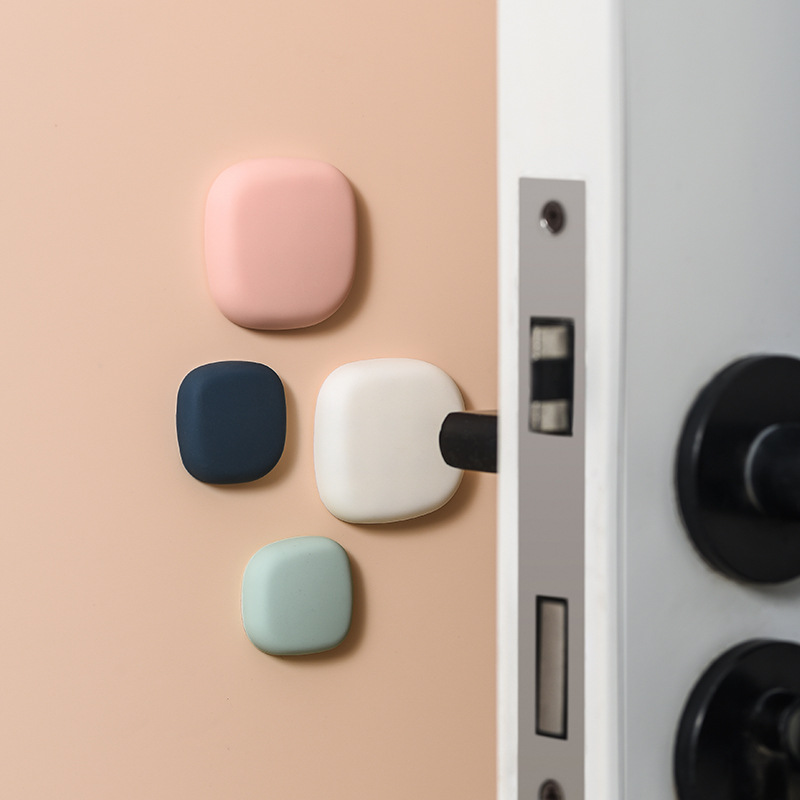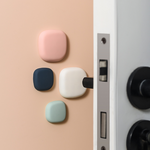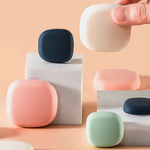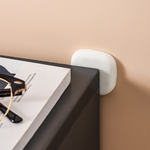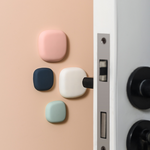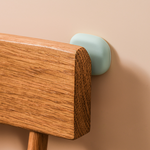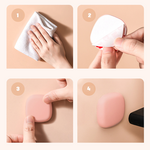 Nordic Style Silicone Wall Protector - 4Pcs
Nordic Style Silicone Wall Protector - 4Pcs
With Nordic style silicone wall protectors save your paintwork from any damage caused by door knobs or other hard items. It protects the contact point between the door and wall and can also conceal small holes in the walls caused by slamming furniture or doors.

MULTIPURPOSE
These multi-functional wall protectors not only protect walls from damage caused by door knobs, but also can be used to hide any small holes in walls.

EASY TO STICK
Require no additional tools, these wall protectors are self adhesive and can be easily attached to your walls. Clean the surface before applying the wall protector.

DURABLE AND LONG-LASTING
Made of high quality silicone, these wall protectors 'stay stuck'. Being hard and tough, they provide you with long-term protection.
Sizes:
Large: 43*45*10mm
Small: 30*31.5*8mm

Style:
Four-color combination

Material:
Silicone
Brezy Assured 30-day Money Back Guarantee - if you don't love your product we will gladly refund.
Full Terms and Conditions are located on our 'Delivery, Returns and Refunds' page here