-50%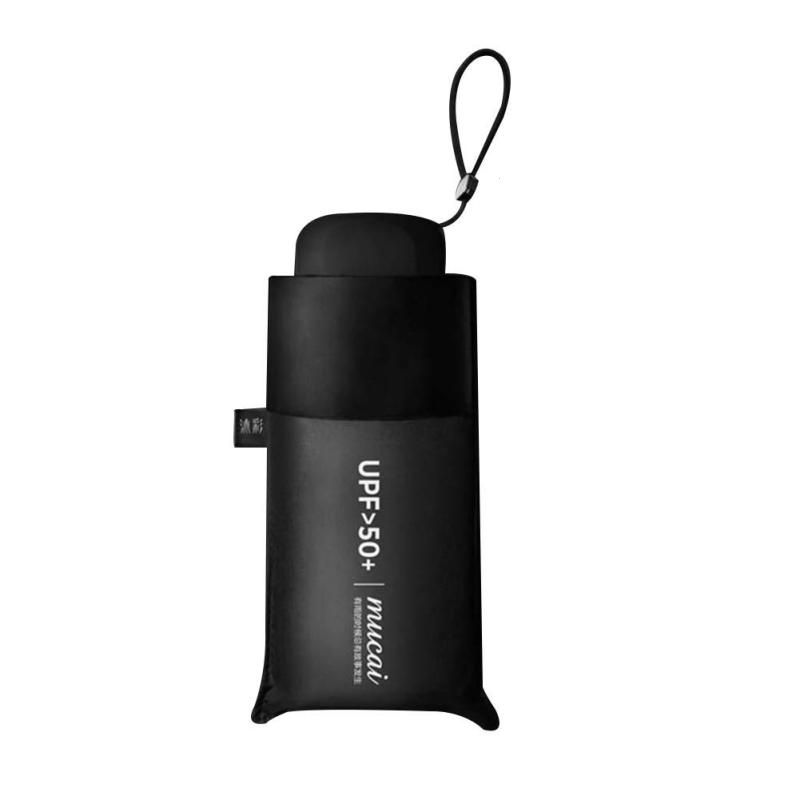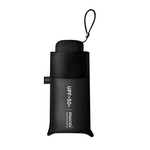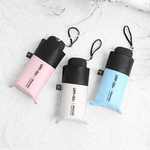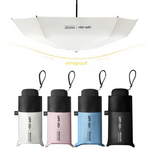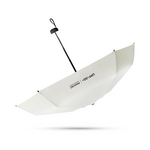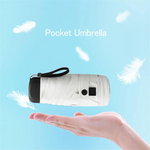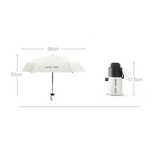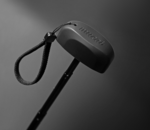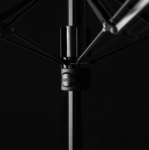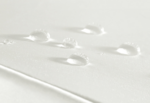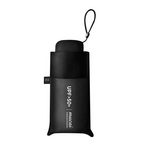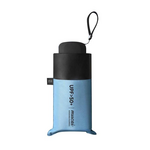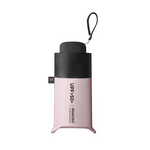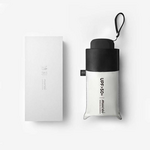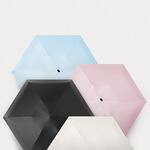 Pocket Umbrella with UV Protection, Lightweight and Windproof
Pocket Umbrella with UV Protection, Lightweight and Windproof
Do you always forget to carry your umbrella with you? The pocket umbrella is the perfect solution! Put it in your purse or handbag and you'll never be worried if it rains unexpectedly.


UPF50+ CERTIFIED (100% UV PROTECTION)
UPF stands for Ultraviolet Protection Factor and is a rating system to indicate the UV (Ultraviolet) protection provided by fabrics. UPF measures how much of the sun's UV radiation is absorbed or "blocked" by fabric, effectively protecting the skin underneath. UPF ratings range from 15 to 50, and a higher UPF rating indicates greater protection. Garments that are rated UPF 50+ offer excellent UV protection.

EASY TO CARRY
This ultra-lightweight folding handheld umbrella is extremely packable in purses, briefcases, backpacks, luggage and more. This is the best partner for travelling!

WINDPROOF 6 RIB CONSTRUCTION
Our umbrella is designed with 6 extremely durable ribs that flex slightly to withstand powerful gusts. The canopy is designed to invert itself and bounce back to its original shape when meeting heavy winds.

SLEEK AND STYLISH
Choose from a range of sleek colors that allow you to showcase your personal style. This is a great umbrella for all ages!

100% WATERPROOF CANOPY
Put the technology of polyester fiber to work for you. Waterproof, weatherproof and instantly dry, the durable travel Umbrella defends against the elements like nothing else. No worries of wetting the floor again because of the instant dry technology.

QUALITY WORKMANSHIP
Designed with a three-fold metal shaft, and strong metal frame to allow for greater stability in high winds. The ergonomic, slip-proof, and rubberized grip handle with wrist strap allow for easy carrying. A protective travel sleeve is included. Perfect for men, women, teens and kids.
Material:
Cloth, Metal

Size:
Closed length: 17.5 cm
Open diameter: 88 cm
Height: 51 cm

Fabric:
High-density PG fabric

Skeleton:
Fiberglass, Aluminum

Handle:
Plastic

Color:
Black, white, pink, blue
Brezy Assured 30-day Money Back Guarantee - if you don't love your product we will gladly refund.
Full Terms and Conditions are located on our 'Delivery, Returns and Refunds' page here