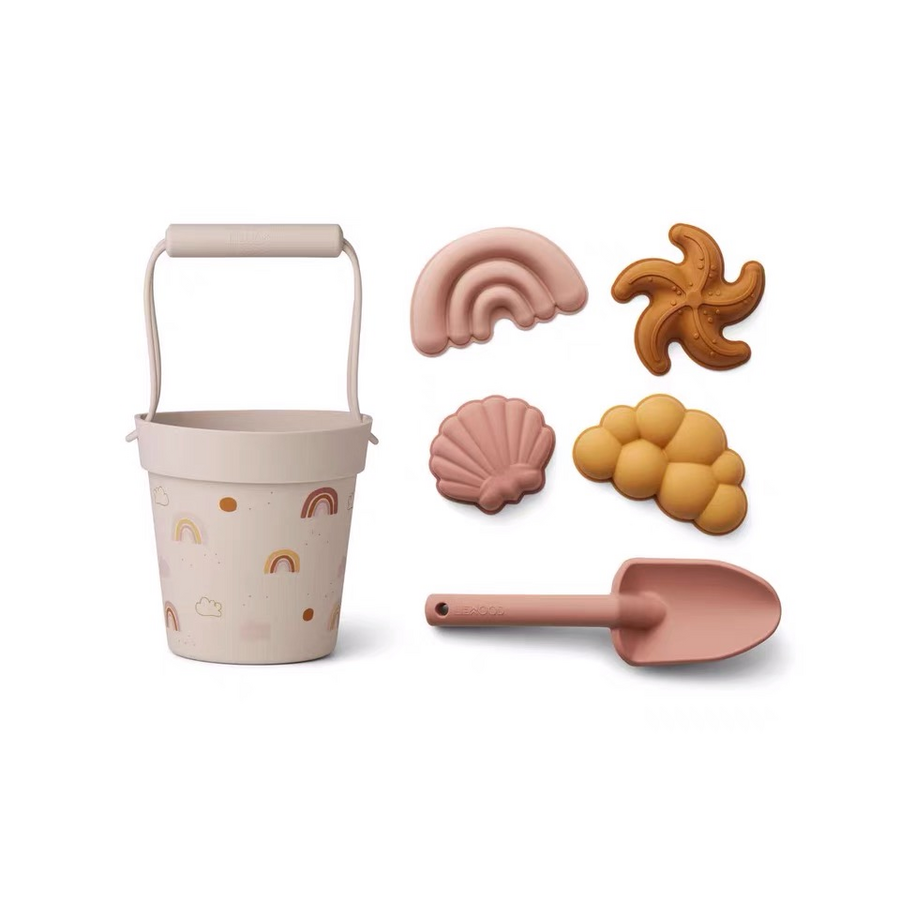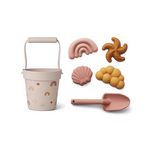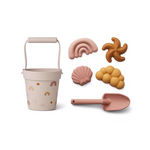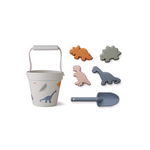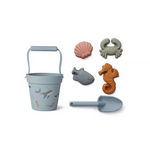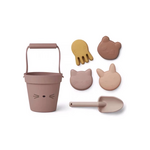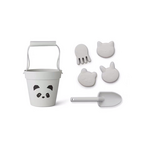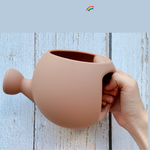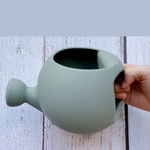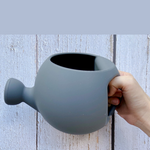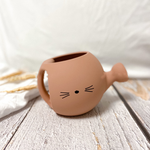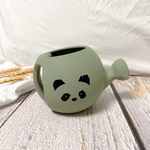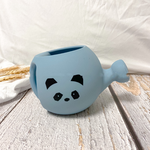 Kids First Silicone Bucket & Spade Beach Set
Kids First Silicone Bucket & Spade Beach Set
Are you looking for a modern and easy to transport beach kit for your children? Brezy's Silicone Bucket and Spade Beach Set is the perfect match for your needs. Excellent for children to use at the beach, pool or bath! Durable, endlessly reusable and 100% free of nasties like BPA and Phthalates. Silicones are a modern alternative to traditional plastic toys. The Brezy beach set is hard-wearing yet flexible enough to avoid being broken when squashed into the beach bag! A sandcastle on the beach, a cake in the sandbox, water games in the pool or in the bathtub, our beach set is fun all types of play.

DURABILITY
Our beach sets are incredibly soft yet durable. No more broken buckets at the beach!

SAFETY
Crafted from 100% nontoxic food grade silicone. Free from BPA and Phthalates.

EASY TO CARRY
The set compresses into a small volume ensuring it doesn't take up large amounts of space in the beach bag.

EASY TO CLEAN
Easily washable with regular soap. Dry before storage.


Package Size:
220 x 180 x 80 mm

Material:
Silicone

Watering Can:
Large - 400g, children over 2
Small - 220g, children under 2

Brezy Assured 30-day Money Back Guarantee - if you don't love your product we will gladly refund.
Full Terms and Conditions are located on our 'Delivery, Returns and Refunds' page here